GLUTEN & ALLERGY FREE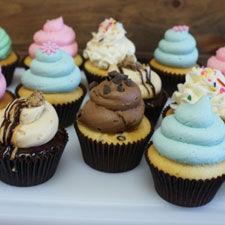 Want a cake that is entirely unique?
Tell us what you want and it's yours.
GLUTEN & ALLERGY FREE

WEEKLY SPECIALS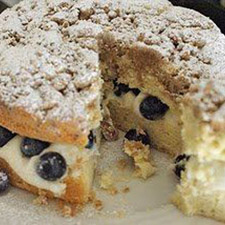 Check out our wide selection of treats.
Crave it? We've got it!
WEEKLY SPECIALS

ORDER INQUIRY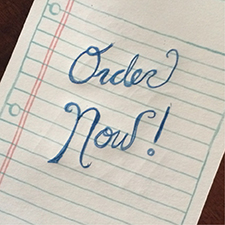 Want a dessert that is simple or entirely unique?
Order your next dessert with us!
ORDER INQUIRY


Proudly Serving Freshly Brewed La Colombe Coffee & Espresso drinks

Stay Informed about Sweet T's News, Events & New Desserts
NEWS & EVENTS